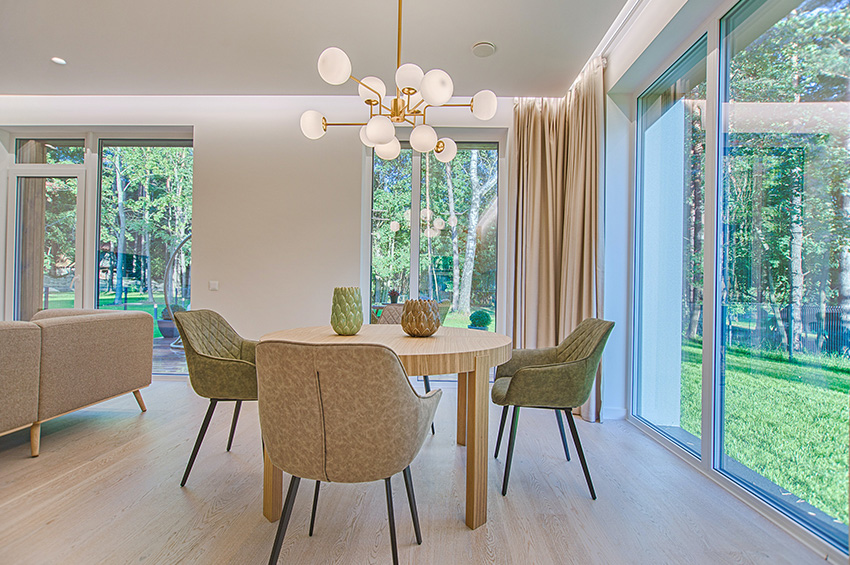 5 Laminate Flooring Installation Mistakes to Avoid
Laminate isn't what it used to be. As a synthetic alternative to hardwood flooring, it used to only come in sheets, but thanks to innovations, today's laminate is in a league of its own. The flooring material is now available in planks, which can mimic the look and feel of authentic hardwoods. Not only that, but it's water-resistant (sometimes even waterproof) and can last for up to 25 years.
The modern planks can be glued down or clicked into place, opening up the doors for DIY home renovations. Having said that, there are a few things to know before tackling the project on your own. Read on for common mistakes to avoid and laminate flooring installation tips from the pros at our Portland flooring company.
Common Mistakes When Installing Laminate Floors
The most common DIY hiccups have to do with the subfloor, expansion and contraction, and not following directions exactly as they are outlined. Here's what not to do when laying laminate flooring and tips for making it right.
Lack of Leveling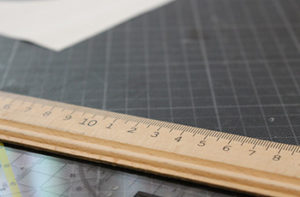 A flat, even subfloor is crucial for successfully installing any type of flooring. Laying the planks over an uneven surface can leave you with gaps and cause movement that could cause future damage.
Placing a straight edge down on your subfloor can tell you whether it's flat. Low spots can be filled in with a leveling compound, and high spots will have to be sanded down. An underlayment can help level things out, but it won't correct a substantially uneven subfloor.
Moisture Mishaps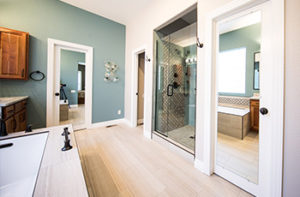 You'll also want to check the subfloor for moisture, especially if you're installing laminate in a bathroom, kitchen, laundry room, mudroom, or another area prone to splashing.
While laminate is a water-resistant product, the core can absorb moisture from underneath. You can check the moisture with a handheld meter tool or have a professional installer take a look.
Rushing the Project
Since laminate planks can expand and contract depending on the humidity levels of a space, installing them as soon as they arrive at your home can lead to gaps and buckling. We recommend letting the material sit for two or three days before getting started to give it time to acclimate to the climate.
No Room to Expand
Another common mistake is not leaving room for the material to expand after installation. While letting the planks sit out for a few days will help you avoid buckling, the planks may still swell slightly or contract over time.
Make sure to leave at least a quarter-inch of space between the planks and the bottom of any doors that will open over it. You'll need to leave a little space between the planks and baseboards as well.
Not Following the Instructions
Whether you're an experienced DIYer or a novice, it's vital you follow the manufacturer's instructions. Different types of floors call for different installation methods, and the instructions can vary among manufacturers.
Carefully read through each step before getting started, and be sure to follow the guidelines. This will help your laminate floors hold up for as long as possible while ensuring you don't disqualify yourself for warranty coverage.
Where to Buy Laminate Flooring in Portland
As a one-stop resource for all your remodeling needs, we carry flooring from the best manufacturers in the industry, plus installation supplies and maintenance products. If you're not 100% confident about tackling the project on your own, we encourage you to reach out to the experts at our locally owned flooring company in Portland.
Get in touch with us for a free quote, or come by our Pearl District showroom to see our massive selection of products.