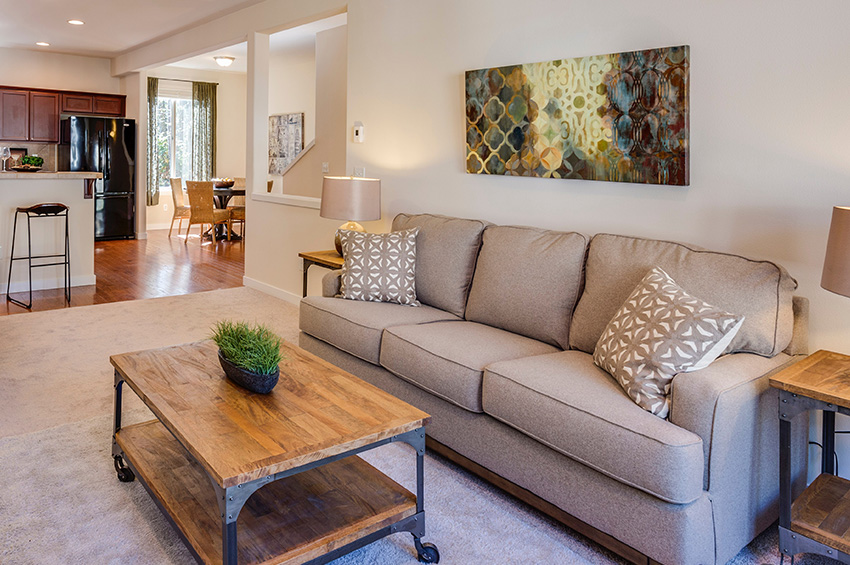 Should You Buy Flooring & Carpet Remnants to Save Money?
Remnants are small pieces or quantities of flooring materials that are sold "as is" at a discounted rate. So, should you buy flooring remnants to save money? In many instances, you can find high-quality, unused materials left over from large projects, including carpet remnants, planks, sheets, or tiles. It's just a matter of knowing where (and when) to look.
If you've got a relatively small renovation project on the horizon, you may want to consider flooring remnants. Floor Factors carries a wide range of remnants in varying quantities and materials. Here's what you need to know about buying remnants.
Flooring Remnants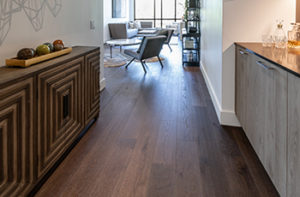 Remnants can be up to 90% off the regular flooring price. For this reason, it can be an excellent solution for keeping your remodel budget to a minimum. Another advantage of remnants is convenience. Instead of waiting on a custom order, you can usually pick out your flooring quickly as well as take it home.
Since flooring remnants are essentially surplus materials from other projects, the selection varies from day to day. Floor Factors maintains a robust inventory of remnants, but our stock is continuously changing.
Flooring remnants are usually left over from commercial projects in:
Ballrooms

Gyms

Hotels

Hospitals

Retail spaces

Restaurants

Schools
Occasionally, we'll get sizable linoleum or vinyl remnants from commercial projects. The sheets are often large enough to cover the area of kitchens, bathrooms, or laundry rooms — and in some cases, even larger areas. Let us know what you have in mind, and we'll do our best to find remnants that suit your needs.
If you're not in a time crunch, it might be worth your time to check our remnant inventory a few days in a row. We get new planks, sheets, and carpet tile remnants in our warehouse every day. From luxury wool, nylon, and Berber carpet pieces to sheets of linoleum, laminate, and vinyl to hardwood planks and stone tile, you never know what you might find!
Remnants are available to view Monday through Friday, 8am to 5pm. (Unfortunately we are unable to show remnants on Saturdays.)
Why You Should Consider Carpet Remnants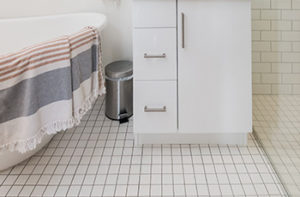 At the Floor Factors warehouse, we tend to carry more carpet remnants than other flooring materials. When you check out our inventory, you'll typically find numerous rolls of unused carpet tile remnants, ranging in color, size, and material.
It can be tough to find flooring remnants in the exact style and quantity you need. But one of the many benefits of carpet remnants is that there's often a lot more choice. Sometimes, we receive massive rolls of carpeting large enough to cover an entire home or office.
In most cases, flooring remnants don't come with warranties. However, if you're planning to replace the carpets in your home and want to reduce costs, we encourage you to check our stock. There's a good chance you'll be able to save a significant amount of money by opting for remnants.
Flooring Remnants in Portland from Floor Factors
If you're wondering where to buy linoleum remnants or a small, discounted quantity of any other flooring material, Floor Factors is the place to go. You can browse our substantial selection of high-end flooring remnants. You may find the perfect hardwood, luxury vinyl, laminate, or carpet remnants for your project.
Floor Factors is a trusted resource for both remnants and custom floor-covering materials, as well as cabinets, countertops, and window treatments. As a one-stop-shop location for all your bathroom and kitchen remodeling needs, we offer several expert services. The team at Floor Factors is here to assist with design consulting, free estimates, custom orders, demolition, and installation.
Get in touch with us online, or stop by our Portland flooring store in the Pearl District.