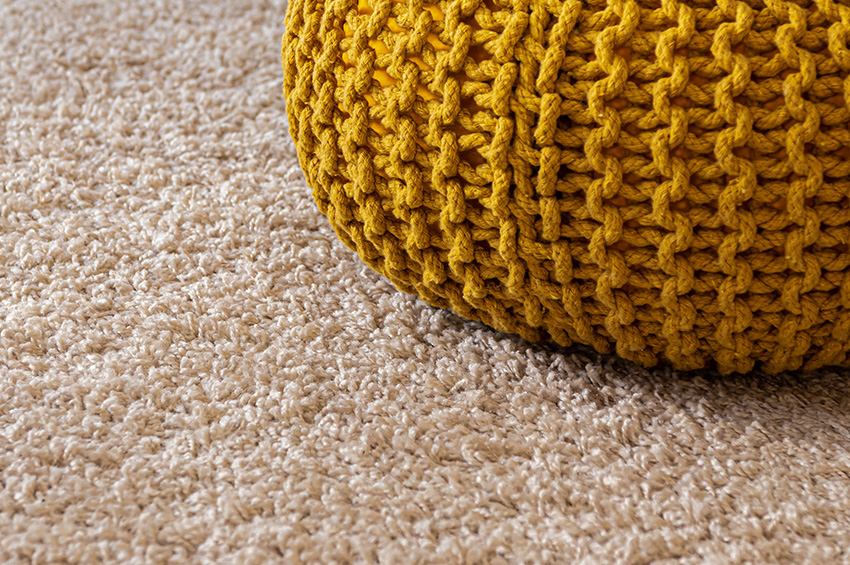 Use Flooring & Carpet Remnants to Blend Your Home's Design Styles
The process of remodeling a home involves lots of decision making. With flooring, you have to review various aspects of a material to make sure it's suitable for each room in your home. If you're like a lot of homeowners, you might be wondering if you can mix and match different types of flooring throughout your house.
Flooring remnants make it easy to combine decorating styles, and it's a budget-friendly renovation solution. Floor Factors has a variety of remnants at our Portland flooring store, and we know a thing or two about mixing and matching materials. Here's everything you need to know about flooring and carpet remnants, including tips for blending design styles.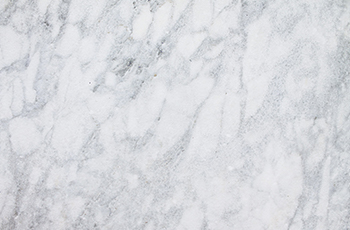 Flooring & Carpet Remnants
When it comes to residential flooring, your options are truly endless. For this reason, many people wonder if floors should match throughout a house. While room-to-room cohesion can be appealing, they certainly don't have to be an exact match. If you can't decide between a few types of flooring, you might not have to choose if you can find the right remnants.
At the Floor Factors warehouse, we always maintain a substantial selection of flooring and carpet remnants, which you can get well below the market rate. Since we have new materials coming in on a daily basis, our stock is constantly evolving.
On a given day, we might have:
Luxury vinyl tile remnants

Prefinished hardwood remnants

Bamboo remnants

Sheet vinyl remnants

Linoleum remnants

Cork remnants

Natural stone remnants

Porcelain or ceramic tile remnants

Wool and nylon carpet tile remnants
So, what can you do with carpet remnants and flooring remnants? A lot, actually. Oftentimes, Floor Factors will have enough of a particular material to cover one or two rooms of a home — sometimes even more. With a little inspiration and creativity, it's easy to blend various styles throughout your house.
Mixing Multiple Types of Flooring
Different flooring textures can definitely work within one home. However, you'll want to make sure the colors are complementary. For instance, off-white carpets might look abrupt and distracting next to dark wood floors.
While you don't have to match the shades exactly, we recommend getting flooring remnants with the same undertones. In other words, if your kitchen floors are gray-washed wood, opt for cool tones with your other flooring materials. If your living room has deep brown carpets, go with warmer colors in the other rooms of your home.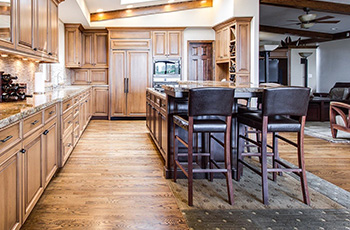 Nailing the Flooring Transition from Room to Room
In order for multiple flooring materials to work in a design scheme, you'll need to make the choices look intentional. The best way to do this is to focus on a seamless transition from room to room.
One option is to install a simple yet sophisticated strip of tiles that draws from the colors and textures of each room. If you're using two different types of planks, another trick is to install them in opposing directions. This will make the design look deliberate instead of patchy and inconsistent.
Remnants from Our Portland Flooring Store
Should you buy flooring remnants to save money? It's definitely worth looking into, especially if you're not in a particular hurry to renovate your entire home. With remnants, you can install new floors in one or two rooms at a time, and build on your interior aesthetic as you go. Plus, you'll get top-quality materials at a fraction of the price.
If you're wondering where to buy flooring remnants, look no further than our flooring store in Portland. Floor Factors specializes in kitchen and bathroom remodels, and we have all the materials you need to kick off your next project.
We invite you to send us a message to learn more or to set up a personal appointment with one of our in-house design consultants.