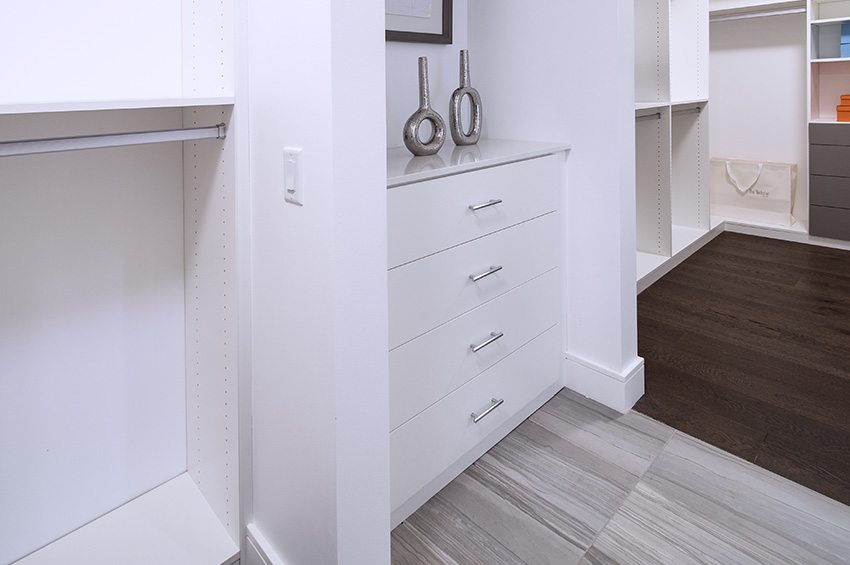 What's the Best Flooring for a Cement Basement Floor?
Basements can be transformed into a broad range of bonus spaces, like TV rooms, dens, playrooms, guest suites, or home gyms. If you're planning to renovate your unfinished basement, there's a good chance you'll be covering concrete flooring.
So, what is the best flooring for a basement cement floor? As a premier flooring supplier in Portland, the expert team at Floor Factors knows a thing or two about finishing basements. Our top pick is luxury vinyl tile (LVT), a superstar material with a long list of benefits. Find a detailed breakdown of LVT flooring below, along with tips on preparing your concrete floor.
Luxury Vinyl Tile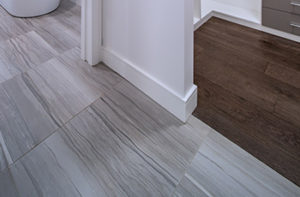 Luxury vinyl tile is a synthetic flooring material made of UV-cured urethane. With realistic textures and photo imaging, the finished product can mimic the look of real hardwoods, stone, marble, and other natural materials.
Luxury vinyl basement flooring is:
Easy to clean and maintain

Highly resilient, lasting up to 50 years

More affordable than most natural materials

Nonporous and antimicrobial

Pet- and kid-friendly

Resistant to scratches, dents, and fading

Sound-absorbent

Versatile

Warmer than ceramic and stone

Moisture resistant
These qualities make LVT ideal for basements. Above all, water-resistant flooring is essential in moisture-prone spaces, like kitchens, bathrooms, and cellars.
How Do You Prepare a Concrete Floor for Vinyl Flooring?
How do you install LVT flooring on concrete? The process is relatively easy. Luxury vinyl tile comes in either glue-down or floating planks that click into place and can usually be installed directly over existing floors — even concrete.
However, you'll want to first make sure the surface is suitable for the project. This means the concrete should be smooth and level with minimal cracking. In some instances, we recommend underlayment for vinyl flooring on concrete. Not only will your floors be smoother and more even, but they'll also have better insulation, sound absorption, and cushioning.
Sometimes, LVT is manufactured with built-in underlayment, and some is designed to be installed without any. Make sure to check with Floor Factors or the manufacturer before ordering underlayment.
Other Basement Flooring Options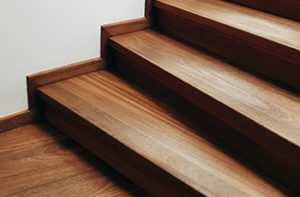 We're partial to LVT for below-ground spaces, especially in the rainy Pacific Northwest, but there are certainly other routes you can take. Aside from luxury vinyl, some of the best basement flooring options are sheet vinyl, laminate, carpeting, and prefinished hardwood.
Sheet Vinyl
Like its luxury counterpart, sheet vinyl is water resistant, making it a great choice for basements. The low-maintenance and highly durable flooring material can last for up to 20 years and comes in virtually any color or pattern.
Laminate
Laminate is an eco-friendly and water-resistant material that holds up for as long as 30 years. It comes in planks or tiles that lock into place, and in many cases, it can be installed directly over concrete.
Carpet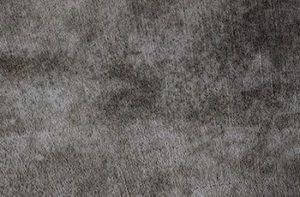 Carpet isn't known for being moisture-resistant. That said, it can work in a basement so long as the space is sealed and waterproofed to prevent flooding and leaks. Additionally, you'll most likely need to install a subfloor over the concrete, as well as some type of underlayment.
Prefinished Hardwood
If you're like a lot of homeowners, you might prefer real wood flooring. In that case, we suggest engineered hardwood, which is prefinished and sanded in the factory. Just bear in mind your basement should be waterproofed, and you'll need to install a subfloor before laying the planks.
Portland's One-Stop-Shop Resource for Basement Remodels
It's our 40th anniversary of serving Portland and the surrounding areas! We've been proud to be a part of the Portland community and look forward to serving you in the years to come.
Floor Factors is a locally owned flooring store in Portland with a huge inventory. We're proud to carry luxury vinyl tile, sheet vinyl, laminate, carpet, and prefinished hardwood from a variety of manufacturers. We also carry flooring and carpet remnants, which can be a budget-friendly option for smaller basements. In addition to flooring, we offer countertops, window treatments, and renovation supplies.
We're committed to providing superior, personalized customer service to our customers, and we'd love to hear what you have in mind for your residential project. Contact us to get started.