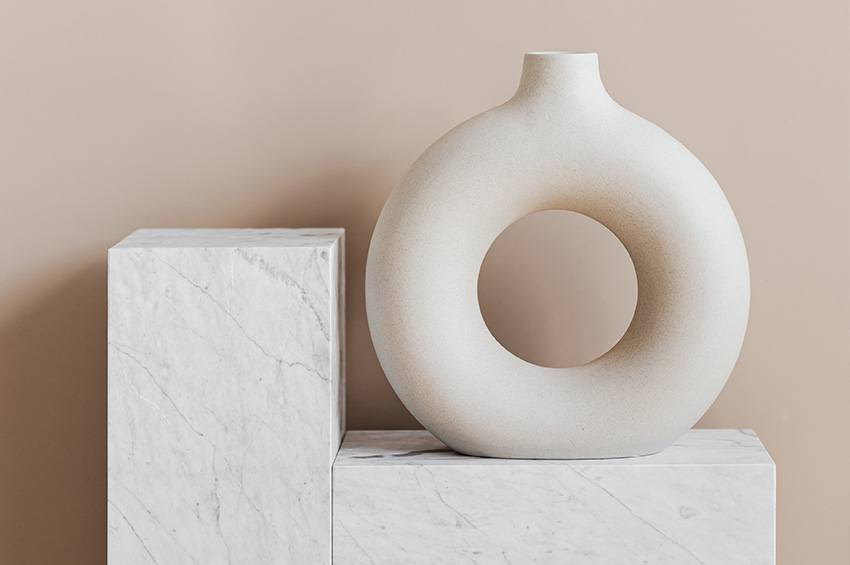 8 Genius Ways to Use Leftover Floor Tiles
If you have leftover tiles from a recent remodel, why not put them to good use? There are many ways to accent your home with flooring remnants—all you need is a DIY spirit and a little inspiration. With that said, we rounded up our favorite ideas for using the extra material. Take a look below.
Creative Ideas for Using Leftover Tile Flooring Remnants
The team at Floor Factors is well-versed in the world of tile flooring. From ceramic and porcelain to natural stone and synthetic alternatives, we work with all types of tile—and we hate seeing high-quality materials go to waste!
Did you know you can make coasters, tabletops, plant stands, wall hooks, a decorative mirror, and even a garden path with leftover tile? Keep reading to find out how.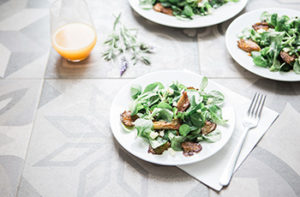 Tile Coasters
Ceramic tile squares or hexagons make excellent coasters. You can use the individual pieces as is or attach felt pads to the bottoms to protect your tables and counters from scratches.
Coffee Table or Side Table
If you have enough leftover porcelain tile, you might consider updating your coffee table or side tables. You should be able to install the pieces onto the surface just like you would with your floors. Though depending on the size, you might have to cut the tiles first.
Plant Stands
A few spare tiles can be placed underneath your potted plants to add a touch of character and protect your floors from moisture damage. You can set individual tiles under your planters or make a plant stand out of an old stool or side table.
Wall Hooks
We also love the idea of turning tiles into wall hooks. Whether you have square porcelain tiles, hexagon mosaics, marble diamonds, or round onyx tiles, this DIY project is an easy way to decorate your space. Just glue wooden or metal hooks onto the tiles, then bolt them to the wall, and voilà! You've got a stylish place to hang your belongings.
Tiled Mirror
If you have an old mirror lying around or want to add some personality to an existing one, you can liven it up with leftover tiles. All you need is tile adhesive, a small amount of grout, and a steady hand.
Stone Tile Garden Path
If you have a decent amount of stone tile or ceramic mosaics on your hands, you can use the weather-resistant material to spruce up your outdoor space. Leftover tiles can be laid on the ground to create a convenient and visually pleasing garden path.
Other Ideas We Love
If your creative mindset leans more toward home improvement than crafting, there are a few other ways to use up your leftover tile. The remaining pieces can be used for a backsplash in your kitchen or bathroom.
A tile fireplace surround can be a lovely touch in a home and help tie in your floors. If you have enough material, you can take the tile all the way up the wall over your fireplace or create a tiled accent wall in another room.
Porcelain and Ceramic Tile From Our Portland Flooring Store
Don't have any tile on hand? Check out the stock of flooring remnants at our warehouse in the Pearl District. Floor Factors always has materials leftover from larger projects, including ceramic and stone tile, as well as luxury vinyl tile (LVT), laminate, hardwoods, and carpet, all made by the best manufacturers in the industry.
With over 40 years of expertise in the flooring business, we're the premier resource for affordable flooring in Portland and have everything you need to complete your next project. Our experienced team can assist with design consultation, ordering materials, demolition, and installation, and we carry DIY supplies in our showroom.
We invite you to contact us today for more information regarding our current stock of flooring remnants!