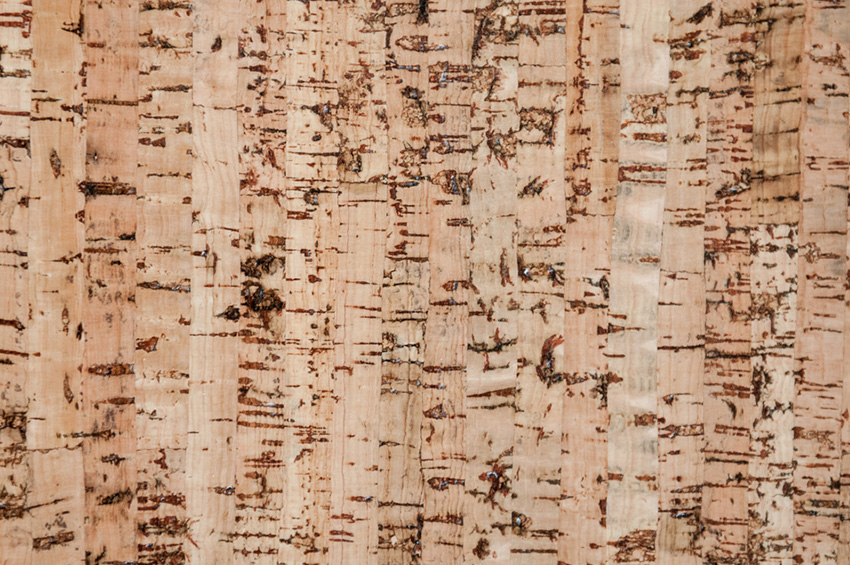 New Cork Flooring Has All the Benefits of Luxury Vinyl Tile
If you're in the market for new floors, you've probably come across luxury vinyl tile (LVT). The popularity of the synthetic flooring option has a lot to do with its realistic appearance, which is virtually indistinguishable from natural materials. It's also completely waterproof and more budget-friendly than real hardwood floors. However, some may want an eco-friendly alternative.
Are there any non-plastic alternatives to LVT? As a matter of fact, there are! If you want natural yet versatile floors that don't cost a fortune, we've got good news. Wicanders' Amorim WISE Cork flooring line is the next generation of sustainable cork flooring. Here's the low-down on the renewable flooring line.
Benefits of Cork Flooring for Your Portland Home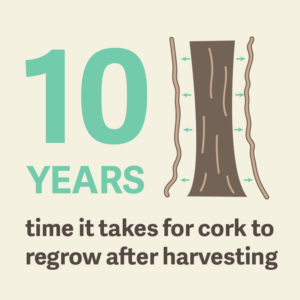 Is cork flooring environmentally friendly? The process of harvesting cork doesn't damage the trees or the surrounding environment. After extraction, the tree bark regenerates to prepare for the next harvest.
The flooring material has a negative carbon footprint. This means that cork floors go beyond emitting zero emissions — they benefit the environment by removing carbon dioxide (CO2) from the atmosphere. Harvested cork trees absorb up to five times more CO2 from the air than unharvested trees.
The Amorim WISE cork flooring is:
Made of cork and recycled matter

Easy to install, requiring minimal subfloor prep

Reinforced with the dimensional stability of its innovative cork core

Impact-resistant and suitable for high-traffic areas

Finished with a coating superior to standard cork floors

Ideal for both commercial and residential spaces

Comfortable to walk on

Naturally insulating and sound-absorbing

Easy to maintain
WISE by Amorim is available at a price point comparable to luxury vinyl tile. It can be manufactured to look almost identical to real hardwood floors, but a wide range of colors and patterns are also available.
Can You Get a Cork Floor Wet?
If a desire for waterproof floors is one of the main reasons you're considering LVT, you might be wondering, Can you get a cork floor wet? Standard cork flooring is resistant to moisture. And yet, it isn't entirely waterproof, so it's not the best choice for kitchens, bathrooms, or laundry rooms. However, you might be pleased to learn that WISE by Amorim is a completely waterproof flooring material!
Since WISE floors are waterproof, they can be installed in any room of your home, as well as in a wide variety of commercial spaces. This makes the line's versatility on par with luxury vinyl.
Browse Cork Flooring and LVT at Our Portland Flooring Store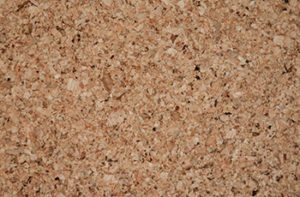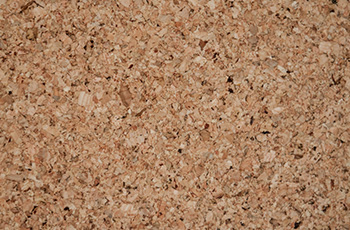 Now that you're aware of the benefits of cork flooring and why WISE is a groundbreaking material, you can make an informed decision. As a leading flooring store in Portland, Floor Factors offers custom cork floors from several top manufacturers.
Of course, luxury vinyl tile is an excellent flooring product, too. Be sure to carefully evaluate all aspects of your project, including how the material will be used and how it will complement the rest of your space. If you need assistance in deciding which floors to get, our in-house design consultants are here to help.
Floor Factors has everything you need to build or renovate your kitchen, bathroom, an entire house, or commercial space. Our premium flooring inventory goes beyond just cork and LVT — we also carry hardwood, bamboo, stone, porcelain, ceramic, laminate, linoleum, and carpet. But that's not all! Floor Factors has cabinets, countertops, and window coverings as well.
Request a free estimate or stop by our locally owned Portland flooring store to get started.