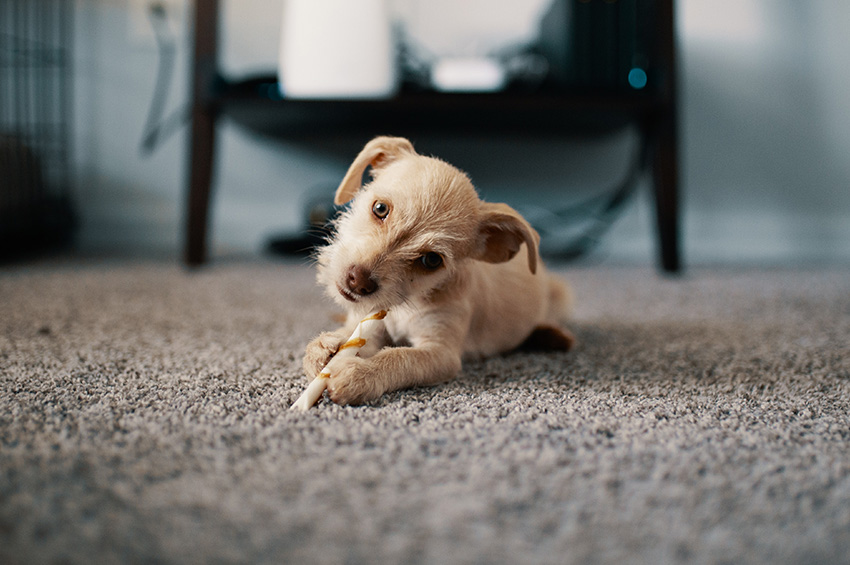 What's the Difference Between Plush & Textured Carpet?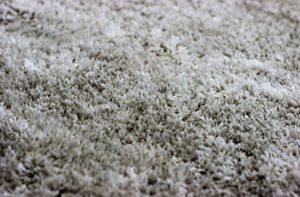 If you're planning on carpeting your home, you might be wondering, What kind of carpet should I buy? From natural and synthetic to high-pile, low-pile, and looped, there are tons of varieties. The fiber material, pile height, and style impact not only the look and feel of a carpet but also its durability and maintenance requirements. Each characteristic should be carefully considered before you choose.
Two of the most popular options are plush and textured. Here, our Portland flooring experts explain the differences between both carpet types, including the pros and cons of each style.
Plush vs. Textured Carpet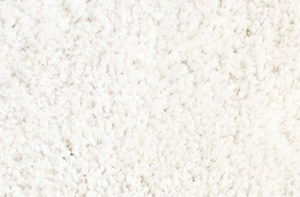 Both carpet options fall into the cut pile category. The carpet style features exposed fibers, which are cut off using a shearing technique. This results in a soft, low-maintenance carpet ideal for residential spaces.
Plush Carpet
This option is smooth and level with densely packed fibers. When it comes to a comfy-cozy carpet, this material takes the cake. It's no wonder this rich and luxurious style is sometimes referred to as "velvet-cut pile."
Textured Carpet
This material is characterized by fibers of varying heights. The fibers are usually twisted to ensure they stay kinked at the desired levels. You can get monochrome or multi-colored options in a wide range of patterns, like checks, stripes, diamonds, or waves.
What Are the Pros and Cons of Plush and Textured Carpet?
Both carpet styles are beautiful choices that can complement a variety of spaces, and both are available in natural and synthetic materials. However, before making a decision, we recommend reviewing the pros and cons of each style.
Plush carpet pros:
Cushioned sensation without

padding

underneath

Highly durable compared to other types of carpet

Low-maintenance and often stain-resistant

Notably comfortable and soft underfoot

Suitable for moderate foot traffic

Visually pleasing with a luxurious look
Plush carpet cons:
May become watermarked

May show footprints and scuffs

Prone to indentations
Textured carpet pros:
Kid- and pet-friendly

Less noticeable wear and tear compared to other styles

Not prone to denting

Suitable for moderate to heavy foot traffic

"Trackless" (won't show footprints)
Textured carpet cons:
Less cushioning and softness compared to plush

Needs to be replaced more often than plush

Sometimes prone to snagging
In terms of aesthetics, both styles are highly versatile and can complement myriad décor schemes. Not only that, but you can custom-order both in virtually any color, pattern, or design.
Portland's
Carpet and Flooring Store
It's our 40th anniversary and our locally-owned company wants to thank you for making us your flooring store of choice!
If you need help deciding what flooring material to use in your home, Floor Factors is here to help. We have an impressive inventory of carpets and area rugs in Portland, and we can assist with design consulting and custom orders. If you're on a budget, you might consider carpet remnants, which are usually in stock at our warehouse.
Since 1980, our family-owned flooring store has been offering materials and services for residential and commercial projects across the Pacific Northwest. We're Portland's go-to choice for kitchens and bathrooms, but we're equipped to help you reinvent any room of your home. Aside from flooring materials, Floor Factors carries countertops, window coverings, and cleaning supplies perfect for your flooring needs. We can take care of demolition and installation too!
Contact us to learn more about our products and services.