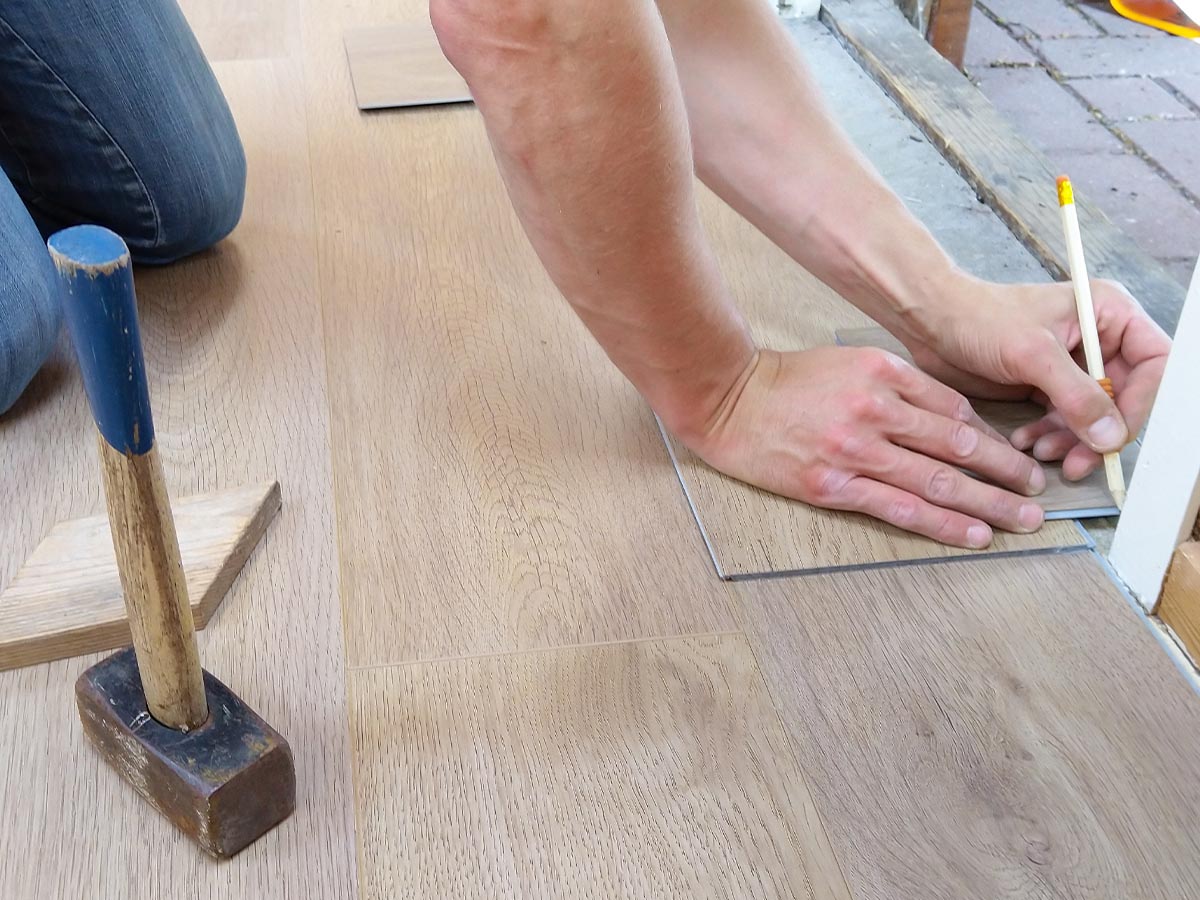 Can New Flooring Increase Your Portland Home's Value in 2022?
Coming off a supremely hot seller's market in 2021, residential real estate in Portland, Oregon faces some unpredictability in 2022. While most homes have no problem getting offers, properties that check certain boxes often sell for significantly higher than the listing price and go pending in as little as five days.
Whether you're thinking about selling, considering a refinance, or just want to embark on a little remodeling, new floors can go a long way in boosting your property value.
What Flooring Increases Home Value?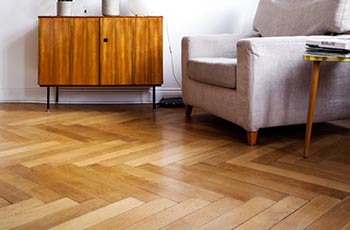 Swapping out your old flooring for fresh planks or tiles can really elevate your home's turnkey appeal. Why? Homebuyers have their eyes peeled for properties that don't need major overhauls. While there is undoubtedly some gray area here, the less buyers have to do themselves, the better.
Some materials offer more return on investment (ROI) than others, but on average, you can expect to recover about 60% of the cost. In addition to increasing your property value, new floors can make your space more energy-efficient, comfortable, and more functional.
Your best options include hardwood, wood-like laminate, natural tile, luxury vinyl, and waterproof cork. Here's what you should know.
Hardwood Flooring
When it comes to increasing home value with flooring, hardwoods offer the most bang for your buck. Though it depends on where you live and the other finishes throughout your home, you can expect an ROI of as much as 80%, along with a boost in your sale price of up to 2.5%.
Floor Factors partners with the best flooring manufacturers in the industry. CRAFT is one of our new favorites! They carry various hardwood design styles, including rustic, modern, mid-century, traditional, farmhouse, and coastal.
Wood-Like Laminate
While natural wood flooring reigns as the top choice of homebuyers, synthetic options are beginning to take up more of the market share. This includes wood-like laminate planks, like the waterproof options from our partners at Quick-Step.
From hickory, oak, and bamboo to maple, walnut, and pine, the material can mimic both the look and feel of solid wood. You might consider saving money with a synthetic hardwood alternative and using the extra cash to invest in custom countertops, cabinets, and window treatments, all of which you can order from Floor Factors.
Natural Stone or Ceramic Tile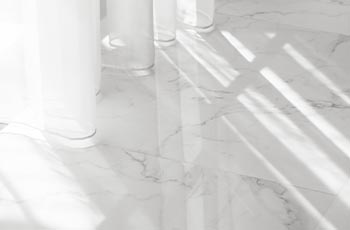 Natural stone and ceramic are luxury flooring materials that can last for the greater part of a century (and often longer). When you invest in these ultra-sturdy, earth-sourced tiles for your kitchen, bathroom, laundry room, or utility room, you're looking at an ROI of up to 70%.
They're not just for floors either. Ceramic, slate, onyx, sandstone, quartz, and granite work well for kitchen backsplashes, fireplace surrounds, shower walls, and even countertops.
Luxury Vinyl Tile or Planks
Another option is luxury vinyl, which comes in wood-like planks or stone-like tiles. Similar to Quick-Step laminate, this flooring material is 100% waterproof.
Unlike real hardwood, you can place it in moisture-prone areas, such as kitchens, bathrooms, laundry rooms, and mudrooms. Floor Factors is proud to carry products from several luxury vinyl manufacturers, including Stanton and Shaw Floors.
Waterproof Cork Flooring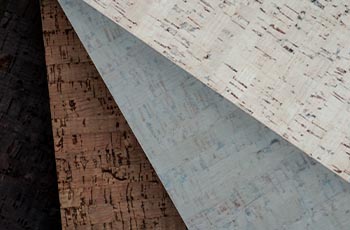 Then you've got waterproof cork flooring, which comes in planks or tiles to mimic the look of hardwoods and natural stone materials. Amorim Wise Wood is an excellent choice for those looking for a budget-friendly alternative to real hardwood and who may prefer eco-friendly materials over synthetics.
Learn more about laminate, luxury vinyl, and cork in our guide on Affordable Flooring Styles That Look Expensive.
Should You Get New Carpets Before Selling Your Home?
Homebuyers are typically aware that carpet is one of the easier and more affordable flooring materials to install. However, replacing yours before you list your property can help your house stand out from the competition—especially if the existing carpets are notably worn or discolored.
For more insight, see our blog on 7 Rooms That Need New Flooring Before You Sell Your House.
Where to Buy Flooring in Portland, Oregon
Floor Factors is Portland's one-stop-shop resource for residential remodels. In addition to flooring, we carry window treatments, custom cabinets, and countertops.
Our knowledgeable team can assist with designing a custom order, and if you buy from us, we're happy to handle installation and demolition. Contact us for a free quote, or stop by our locally owned Portland flooring store to see our products in person.