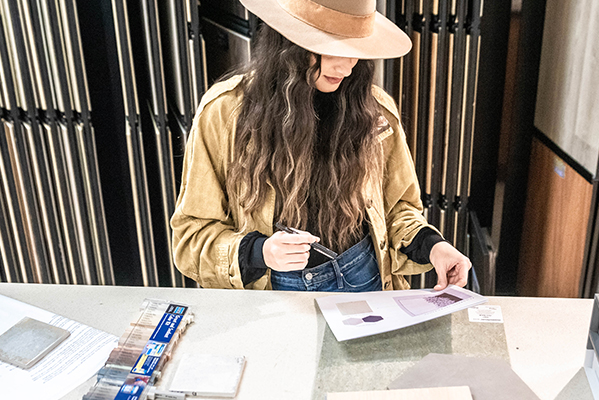 Meet Fernanda Baeza, Design Consultant at Floor Factors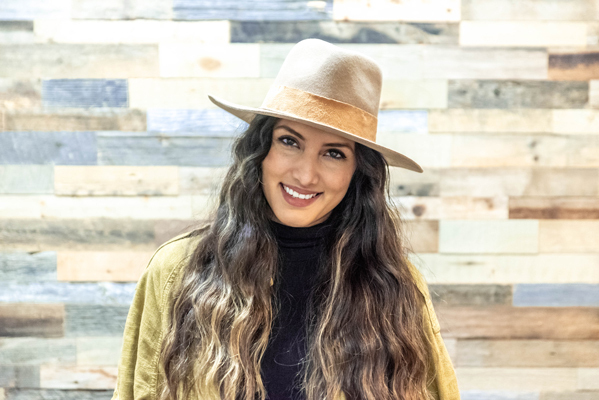 The Floor Factors team is growing! We're pleased to welcome our newest team member, Fernanda Baeza. As our Design Consultant, Fernanda is on hand to help our clients bring their interior design visions to life. Whether you're looking for a small update or going all out for a renovation, Fernanda can help you create the space you've always wanted.
Fernanda began her formal education studying architecture and continued her education at Ensign College, graduating with a degree in Interior Design. She brings with her years of experience and expertise. Her passion for design is matched only by her passion for working with clients.
Beautiful design has the power to move us and improve our lives. I believe that design should have a real purpose and meaning This philosophy has helped guide me through my interior design career and ultimately help my clients create beautiful and functional spaces. Let's create something beautiful together.
Fernanda's consulting style prioritizes client wants and needs. She ensures clients are provided the opportunity to share their ideas and thoughts while guiding them through the design process. She shares useful advice and provides thoughtful input so that their space both meets both their needs and their design vision.
Interior Design Consultations & Flooring Services in Portland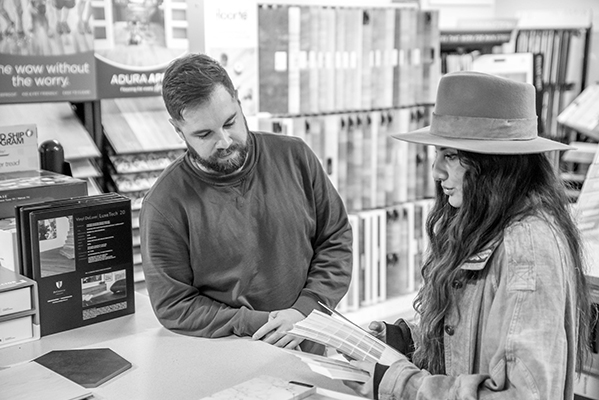 Whether you're in the beginning stages of a remodel or just thinking about one, we invite you to get in touch. We can help you design your space from the floor up! Floor Factors carries countertops, cabinets, and window treatments.
We offer other personalized services to our clients, including free estimates, custom ordering, demolition, and installation. We're your one-stop-shop for home remodeling materials in Portland. We look forward to working with you!