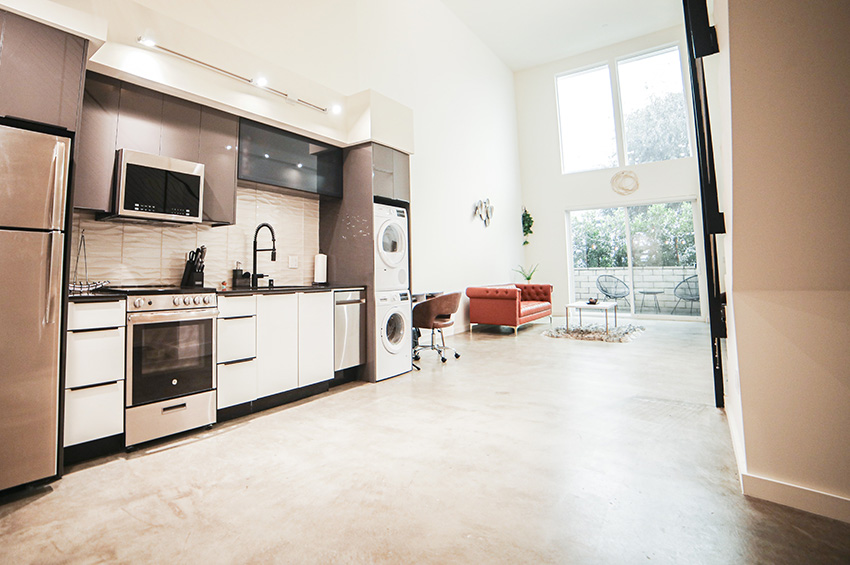 New Linoleum Flooring Designs are Inspired by Nature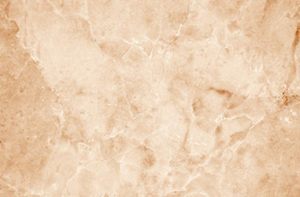 Linoleum has been around since the mid-19th century, but the gorgeous, eco-friendly material is currently having its moment in the sun. If you're not familiar with this popular floor-covering product, we recommend taking a closer look.
Made from a variety of earth-sourced substances, linoleum is a natural flooring option. If you want to "go green" with your home remodel or renovation, this is a great material to choose.
Those who have an appreciation for sustainability and the great outdoors will love Forbo Marmoleum brand linoleum floor coverings, which are inspired by nature's beauty.
Forbo Marmoleum: Flooring for Nature Lovers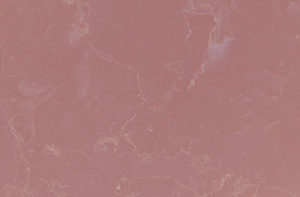 If you admire the stunning patterns, colors, and textures of the natural world and want a naturally sourced flooring material, Marmoleum might be right up your alley. It's made of a variety of renewable substances, including trees and plants that regrow in as little as a year.
Forbo Marmoleum consists of:
Jute stem fibers

Linseed oil derived from flax seeds

Limestone

Natural pigments

Pine tree rosin

Upcycled wood residues from sustainable forestry
When these key substances are combined, the result is a striking floor-covering material that's just as natural as it looks. The linoleum is not only stunning but also sustainable, with a net zero (CO2 neutral) carbon footprint.
Marmoleum Marbled
Browsing flooring samples from the Marmoleum Marbled collection is like taking a nature walk. Each style presents an astonishing blend of colors and textures reminiscent of the natural environment.
Marmoleum Marbled linoleum floors are inspired by the:
Cool, calming grays and blues of the ocean

Golden warmth and texture of a sun-drenched canyon

Light and energizing colors of a wheat field at sunset

Lush greens and browns of a dense forest

Rich, natural tones of autumn leaves

Ripe, sumptuous shades of summer fruits

Rugged, earthen colors of a steep hillside

Warm and relaxing hues of scented meadows
The colors, textures, and subtle patterns in the Marmoleum Marbled floor collection are unlike any other flooring product. With elaborate detailing and a smooth finish, this collection is truly remarkable.
What Are the Benefits of Linoleum Flooring?
Aside from being an environmentally friendly and sustainable product, there are many benefits of linoleum. The material has a protective top layer that repels dirt and prevents scuffs, making it easy to maintain. A mild, ammonia-free solution can be used for regular cleaning. When linoleum flooring is properly maintained, it can last as long as 40 years.
Linoleum floors are also notably durable and quiet underfoot. They can be installed in both residential and commercial spaces and are often used in kitchens, bathrooms, offices, entryways, and more. Additionally, many manufacturers offer warranties on linoleum floors for 25 or more years.
Portland's Choice for Linoleum Flooring for 40 Years!
We're celebrating 40 years in business and want to thank all of you who have supported our locally-owned company. We look forward to continuing to provide our clients with the finest customer service and highest-quality products available!
At Floor Factors, we offer a wide selection of linoleum from Forbo and other top-rated manufacturers. If you're set on this naturally sourced floor-covering product but need help choosing the right linoleum flooring for your home, we're here to help. As your one-stop renovation solution, we can assist with design consulting and custom orders.
In addition to flooring, we supply window treatments, cabinets, and countertop materials for residential and commercial projects. As a locally owned business, we're proud to serve customers in Portland and the surrounding areas.
Contact us to learn more about the materials and services we offer, or provide us with your project details through our free estimate form.